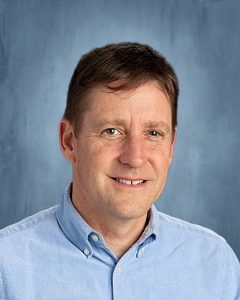 wcovin@haywood.k12.nc.us
How long have you been teaching? 12+ years of experience in the classroom
How long have you been teaching at THS? First year at THS
Past careers? Peace Corps Volunteer, and U.S. Department of State employee
Where are you from (Born/Raised)? I was born in Sylva but have lived and worked in Washington D.C. and New York as well as the countries of Ukraine and Cote d'lvoire.
Where did you go to college? I have attended Georgia Southern and Western Carolina University and Possess degrees from the University of Georgia and Columbia University.
Hobbies? One of my favorite activities when I have down time is taking advantage of the many hiking opportunities which our area has to offer and simply enjoying the beauty that is WNC.
Fun facts? I have a living grandmother who is 102 years old!