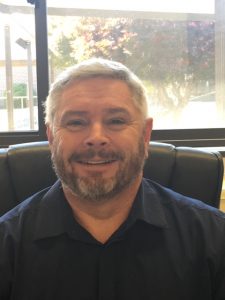 Past careers?
Executive Management, Business Owner, Consultant, Client Relations, Sales Executive/Management, and Healthcare Technology
Children/Family/Pets?
1 daughter, 1 son, 1 grand daughter and 2 dogs
Where are you from (Born/Raised)?
Lansing, Michigan
Where did you go to college?
Lansing Community College, University of Michigan-Flint, Isothermal Community College, A.B Tech Community College
Hobbies
Golf, tennis, soap and lotion making, hiking, coaching
Fun facts about you?
Attended high school with Earvin "Magic" Johnson