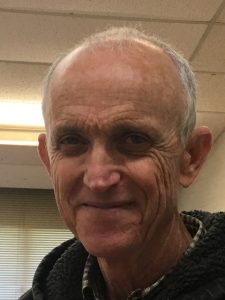 How long have you been teaching?
39 years in total.
How long have you been teaching at THS?
All years have been at THS.
Worked for farm credit service for 5 years.
2 daughters and 4 grand-kids.
Where are you from(born/raised)?
Haywood County. Graduated from Crabtree Iron Duff HS.
Where did you go to college?
Berea College – B.S. Agriculture.
University of Tennessee- M,s. plant and soil science.
Boating and hanging out around the lake.
Was in the caisson platoon at Arlington cemetery while serving in the army.