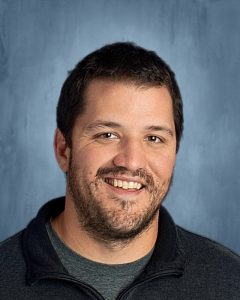 How long have you been teaching at THS?
Four years total at THS.
None.
My fiance and I have a son Malin Brooks(nine weeks old).
Walker/plott mix hound dog- Bella.
Where are you from(Born/Raised)
Hayesville, NC.
Where did you go to college?
Appalachian State.
Love to play golf, fish, and spend time with family.
Love God, Family, and football(Fridays, Saturdays, and Sundays).