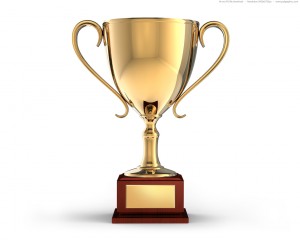 Tuscola High School Academic Awards Program will be held on Tuesday, May 15th at 6:30pm in the Auditorium. Join us as we celebrate . . .
National Honors Society members
Art Honors Society members
Career and Technical Honors Society members
Recipients of departmental awards
2018 Junior Marshals
and Seniors who have been offered/awarded academic scholarships
Student participants should arrive no later than 6:15pm, and are encouraged to attend an informational meeting on campus tomorrow morning at 9am.