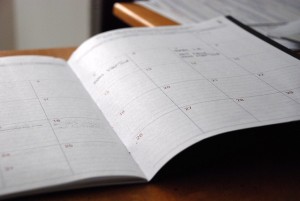 Registration will be held on Tuesday, March 13 for 11th and 10th graders and Wednesday, March 14 for 9th graders.
Students must have a completed course request sheet with parent signature in order to register.
Please make sure that you talk with your students regarding the courses that are choosing. The Course of Studies Book is available online.