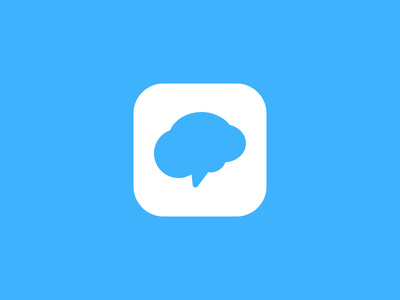 In order for the THS School Counselors to communicate with students and parents in a direct manner, there are grade level remind message groups. We use these groups to communicate important events and dates for grade level groups.
Beginning next week, we will also use them to communicate schedule change information, including decisions about change requests.
Take a moment to sign up today.
9th Grade—Class of 2021