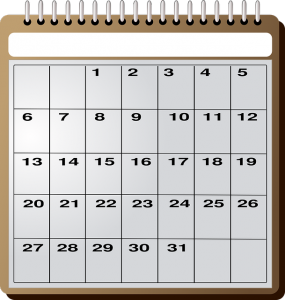 THS Counselors are getting ready to consider schedule changes for second semester.  There will be an online Google Form that students will fill out to request a schedule change.  This Google Form will be open on 
December 8 – December 13th at 8am.
  Students should read carefully the reasons that schedule change requests will be considered.  A response to the request will be given through REMIND so it is required that students sign up through REMIND based on your current grade level.  You may sign up for REMIND using a phone number for text alerts or through your email.   If you need assistant in getting connected through REMIND or completing a schedule change request – please come to the Counseling Center.