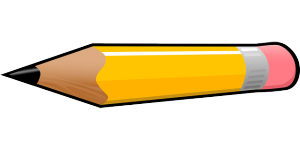 Tuesday August 22 is the first day of school at THS.  School starts at 7:55.
Students should report directly to homeroom. School personnel and the main office will have homeroom information for all students. Students will pick up their schedules in homeroom.
Information will be shared during home room Tuesday and Wednesday regarding schedule change requests. Upperclassmen already had the opportunity to request a change at the end of last year. 9th graders will have the opportunity to request a schedule change thru the school website beginning at 1pm Wednesday, August 23 to 8am Friday, August 25.
All students are to follow their schedule as is on Tuesday and Wednesday. 
We are looking forward to a great year. Thank you for your support.