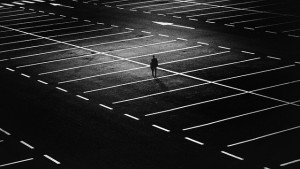 Student Parking Passes will go on sale Monday, August 7, from 12-4.
Students who made a qualifying score on the ACT, as well as band members and athletes are eligible to purchase on Monday August 7.
On Tuesday August 8 12th graders can purchase passes and on Wednesday August 9, 11th and 10th graders can purchase passes. (12-4  on both days.)
Students must have Registration.
Students must have Drivers License.
Students must have cleared Obligations List.
Required forms are below: