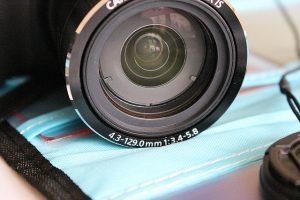 Prestige Portraits by Lifetouch has information about your senior portrait session that can be delivered by text to your phone.
Simply text TUSCOLA (All caps) to 99000 to receive information, reminders, and a free wallet size prints with your order just for signing up!
More information about your portrait session and appointment time will be mailed to your home. We have added a session at CE Weatherby Stadium this year for athletes, band members or proud Mountie sports fans.