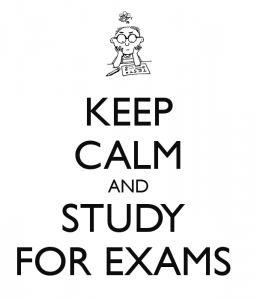 End Of Course/North Carolina Final Exams and Vocational Class testing will occur

June 2nd through June 8th

. 
The state of NC requires us to test on the last 5 days of the semester. These dates are NOT flexible as mandated by the state. 
If students are absent on a day of testing, then students will make up missed exams on the make up day

June 8th

.  
Friday, June 2nd
:  1st period exams
Monday, June 5th
:  2nd period exams
Tuesday,
June 6th
:  3rd period exams
Wednesday.
June 7th
:  4th period exams
Thursday, June 8th
:  make up exams
Click the link below for more details: