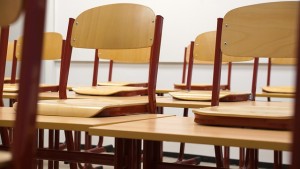 Attendance Recovery Sessions begin next week Tuesdays/Thursdays from 3:15-6:05 pm.
Sign up in the main office. Sessions cost $5 per afternoon.
Students must make up absences 7,8,9. For students with 10 or more absences, they must complete an appeal form, which is also available in the main office.
Teachers have the most up to date information, so check with them if you have any questions.