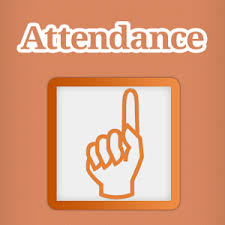 This year, we are starting a new makeup attendance policy. Students will no longer be able to make up time with teachers before and after school. Students are required to make up day(s) 7, 8, and 9 at an Attendance Make-up Session. These sessions are scheduled for Tuesdays and Thursdays throughout the month of December and January and the fee to attend is $10. Space per session is limited to 30 students, so please see Mr. Sears in the Guidance Office to sign up.

If a student has missed 10 or more days, they will need to fill out an Excessive Absence Appeal Packet. These packets will be available in the Guidance Office by November 30th. This completed packet and all necessary documentation is due to Mrs. Graning by Friday, January 8th. All students that need to file an appeal will also need to attend Attendance Make-up Sessions to make up their time for 7, 8, and 9.

If you have any questions or concerns regarding this new policy, please call the school at 456-2408. Thank you for your cooperation!