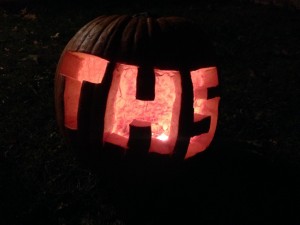 This past Saturday the THS Cross Country Teams competed in the NCHSAA 3A West Regional Championship.
Senior Jacob Franklin won the individual title with a time of 16:24! Crayton Morrow and Nikolas Robinson just barely missed breaking 20:00.
For the Women's race, Seniors Brooke Turner and Lydia Cagle finished 5th and 8th respectively, and garnered All-Regional Honors. Hannah Jones, Emily Inman and Lucie Patton ran their best races of the year and the ladies finished 4th overall.
These victories give THS CC its first advance to the State Championship!
Way to run Mounties!