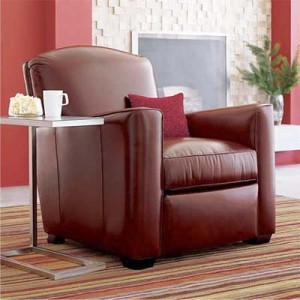 Parents and Students,
Our website now includes an area dedicated to Seniors. It is called the Senior Lounge. There is college scholarship information, as well as information on various opportunities that 12th grade students can benefit from. Bi-monthly Senior Newsletters from the counseling center will also be available in digital format. Take a minute to look at this page and check back again in the future.
Below is a link to the page. The main page of the THS website also contains a tab in the upper left hand corner which directs you to the same page.